Juice is a magical thing. We're not talking about cordial here, that's just flavoured water. We're talking about juice freshly dispensed from a juicing machine – fruit and veg concoctions in varying shades of green and orange. This kind of juice works wonders. It can take you from a bumbling, miserable, creased faced anti-morning individual and turn you into a respectable member of society ready to take whatever the day throws your way.
Whenever you wake up feeling tired and fed-up, trust in one of the following 11 juice recipes to put things right.
Fresh Watermelon & Cucumber Juice
Before you leave the house on a morning, you need to feel refreshed and ready to face the day; otherwise it's long, miserable drag. Serious Eats' lightly flavoured, tangy juice will leave you feeling happy, hydrated and raring to go.
Image: Serious Eats
The Immune Booster
You're way too busy to be brought down by a cold or some other pointless illness. Health.com's kiwi, orange and grapefruit combo is packed full of vitamin C to keep you fit and healthy.
Image: Health.com
Paula Abdul's Blueberry Surprise
You know Paula Abdul, of 'Opposites Attract' fame… the judge on American Idol? Yeah, her. Well, she loves to drink juice in the morning and this Blueberry Surprise is her favourite.
Image: Shape
The Turbo Express
The Turbo Express is another immune system booster. We'll let you check out Good To Know's recipe to find out the ingredients, but just know that it's full of potassium, iron and vitamin C – all good things that your body craves.
Carrot Energiser Juice
The Telegraph's combination of carrots, root ginger and a pinch of turmeric will leave you feeling more energised than drinking an espresso – and it's healthier too!
Image: The Telegraph
Gwyneth Paltrow's Favourite Green Juice
Gwyneth is quite the proponent of juice in the mornings. This apple, kale and lemon recipe from The Daily Vitamin is, as the name suggests, her favourite, which must mean it's good.
Image: The Daily Vitamin
Tumeric Sweet Potato Orange Juice
Hear this: sweet potatoes can be juiced! Reboot With Joe has done exactly that, combining one whole sweet potato with apple, orange, carrot, celery and turmeric to make a thick, nutritious juice that will set you up just right for the day ahead.
Breakfast Zinger Juice
The Zinger packs in lemons, carrots, apples and beets for a vitamin packed cleansing morning pick-me-up.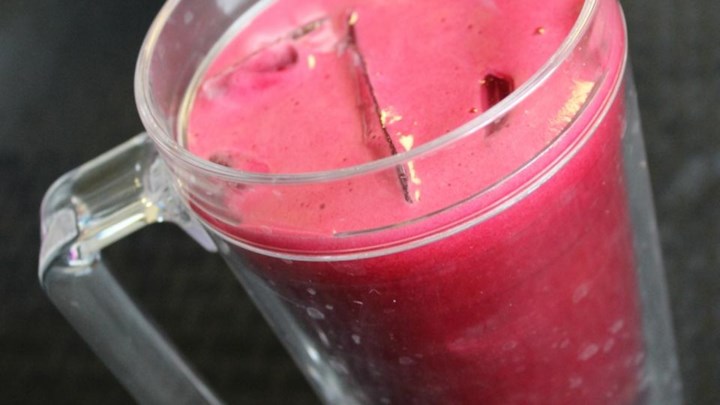 Image: All Recipes
Rise & Shine Juice
There's a reason that green juice recipes are so popular at the moment – they're brilliant, for body and mind. Food Network's Rise & Shine Juice combines apple and lemon with carrots, spinach, celery and a hint of ginger for a healthy morning refresher.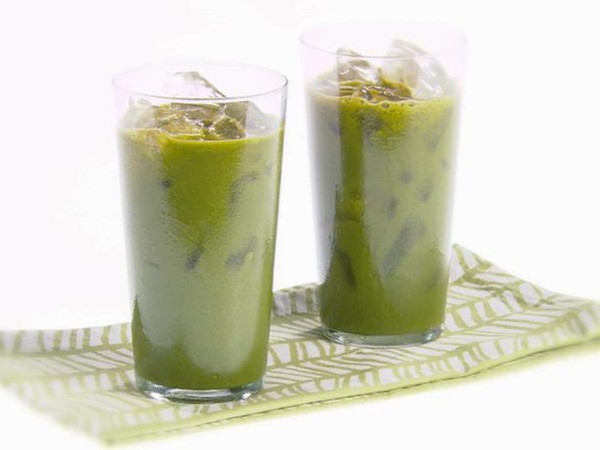 Image: Food Network
Cleansing Carrot, Orange, Kale,Lemon & Ginger Juice
If you ever you wake up feeling a bit run down, whether through illness or a hangover, a glass of Deliciously Ella's tangy sweet and savoury juice will put you back on the path to normality.
Image: Deliciously Ella
Green Breakfast Juice
A green smoothie is great for detoxing. This fruit and veg combo by I Am Chef is perfect for cleansing the body after a prolonged spell of eating rubbish – i.e. after Christmas.
Image: I Am Chef
Juice is a magical thing. Whenever you wake up feeling tired and fed-up, trust in one of the following 11 juice recipes to put things right.